🌟 Ready to Unleash Your Inner Witch and Embrace the Magick Within? 🌟
Welcome, you powerful, soulful seeker! ✨
Ever felt the allure of the mystical but got lost in the sea of information? 
I've got you! Let's embark on a journey to awaken your inner sorceress without the overwhelm.
Picture This 🌙🔮
A rock-solid foundation in mysticism that's uniquely yours. No more confusion; everything just clicks.
Crafting rituals from your own intuition and creativity, not someone else's. You're the artist of your masterpiece.
Transforming from doing rituals to being a living, breathing force of magick!
This shift? It's life-changing!
Introducing the Mystic Starter Kit
Your Gateway to Manifesting Mastery

🌟
What Awaits you Inside!

🧪 BASIC WITCH 101: The Introduction to Everyday Magick 🧪 
Your new mystical haven! My empowering approach to weaving magick into everyday life has inspired countless confident mystics worldwide. Plus, a juicy module on money spells and intuitive development. Your intuition is THE key to manifesting EVERYTHING you desire!. 


But wait! There's more!
🔥 THE ALCHEMY VAULT 🔥
A treasure trove of beloved witchy masterclasses and magickal resources from my Alchemy Collective Membership Library. Prepare to be amazed by what's in store...


EPIC MASTERCLASSES

- Master Mediumship: Connect with the Spirit World
- Unveil Manifestation through Meditation
- Embrace Self-Love through Sex Magick
- Enter the Realm of Deities
- Harness Elemental Magick


And that's not all...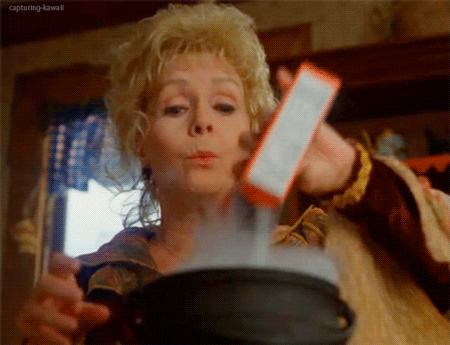 You also get lifetime access to transformative subconscious mind rewiring magic!

GUIDED TAPPINGS

- Release the Ego Guided Tapping 
- Embrace Forgiveness Guided Tapping 


MELT INTO GUIDED MEDITATIONS

- Visit Your Spirit Room (Tune into your clairs) meditation
Get excited to go on an imaginative journey within that will awaken ALL your senses!

- Meet Your Ego + Meet Your Intuition (Higher Self) Meditation
A HUGE part of being an empowered witch is knowing the difference between the voices that guide us.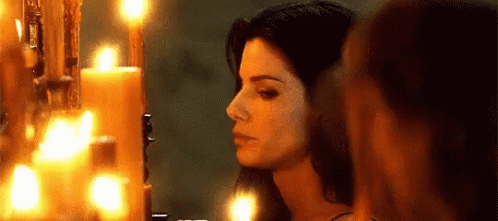 F*ck that's a lot of good stuff!!
Is the cauldron in your heart bubbling over with excitement?
If you're craving a SIMPLE yet POWERFUL pathway to initiate or enhance your witchcraft journey, I'm here with open arms! 🌌 
Are you ready to awaken your inner witch and step into your magickal destiny? 
This is a $111 value... Yours today for just $55!
Let's make your dreams a reality, one spell at a time. 
Psst...! Use code LUCKYWITCH and save an extra $22 🤫
✨ I'M SO IN !✨
I am sooo brand new to all of this. Is this bundle for me?
Do I get lifetime access?
AHH THIS IS AMAZING! I WANT MORE!
What is your refund policy?
Your magick transformation is just a click away! ✨✨✨

If you're ready for a SIMPLE yet powerful pathway to begin or deepen your mystical journey...

YOU JUST MANIFESTED IT!
This is a $111 value... Yours today for just $55!
Plus, use code LUCKYWITCH and save an extra $22 😮
✨ FULL BODY YES! ✨